investment
I say investment because investments are possessions that we expect to grow in value.
My own wedding was many years ago, but the album is a precious collection of memories of the day and of family and friends, that have become priceless and can never be recreated.
Wedding photography prices vary significantly with a wide choice of styles and budgets, which is often a challenge for couples. We all understand value when it comes to food from take away burgers to fine dining. 
After the cake has been eaten and the dress is stored away,  the one significant element from the day that remains is the photographs and the beautiful Wedding Book that follows.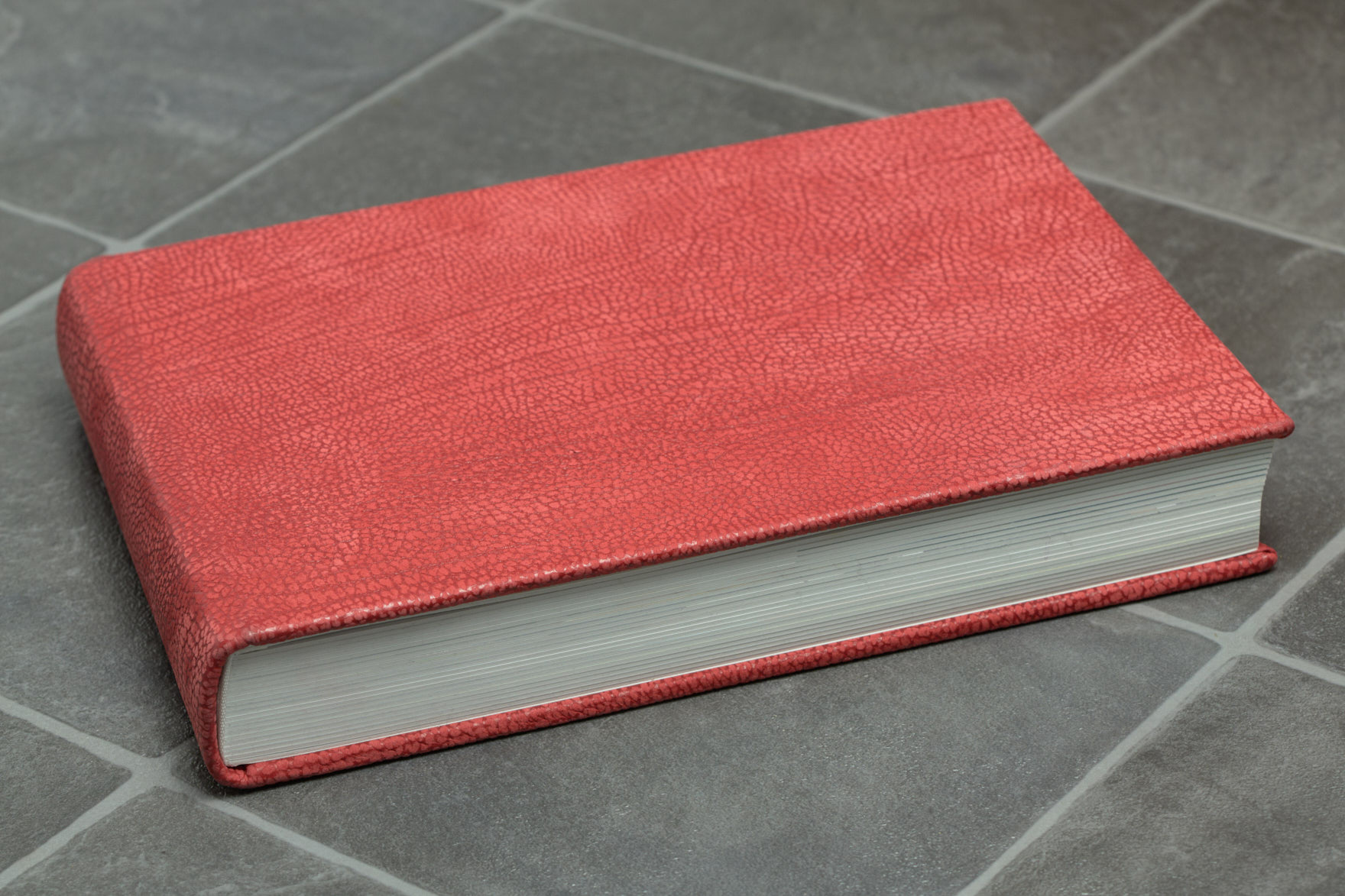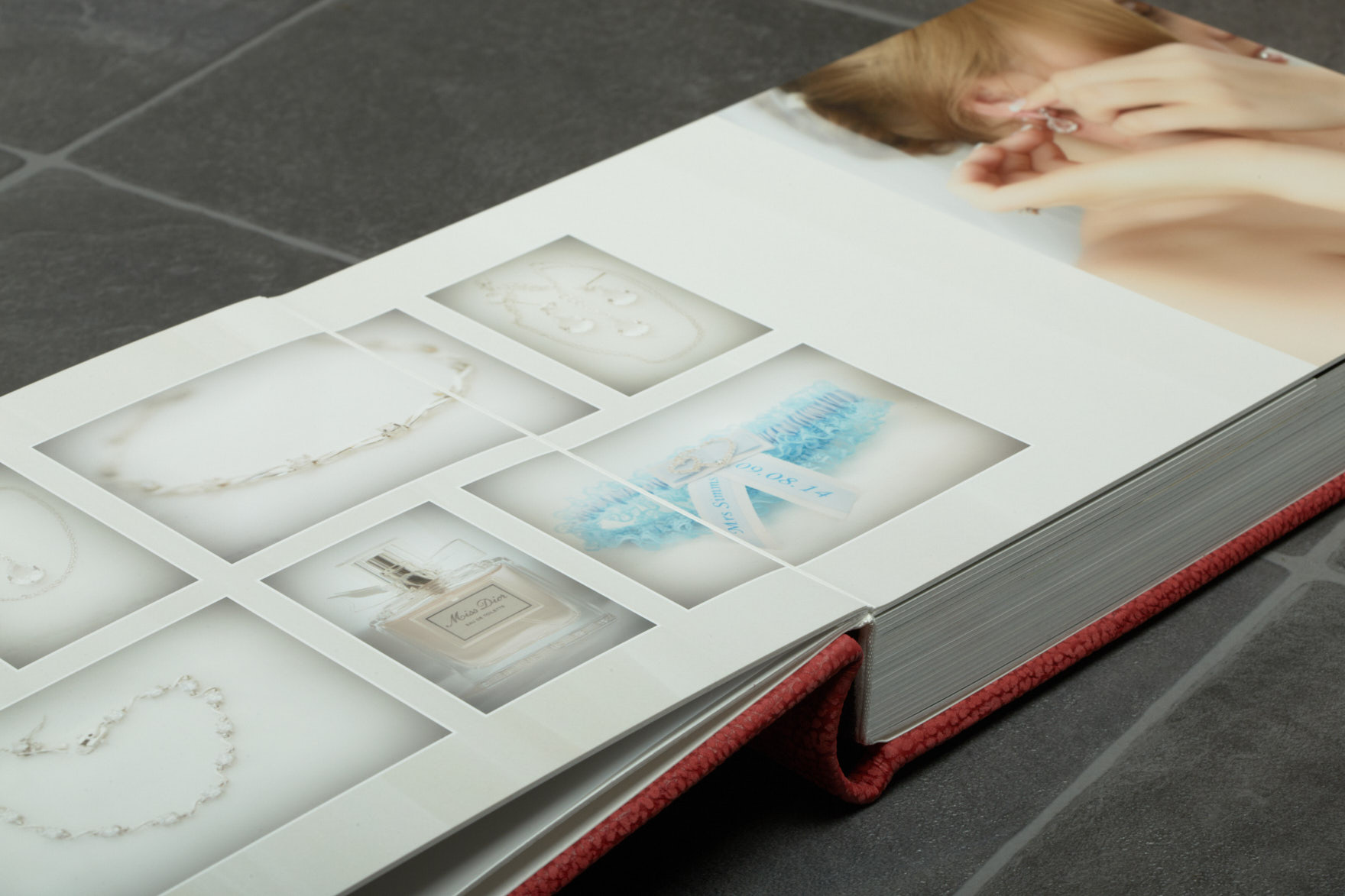 My wedding photography prices are designed to offer quality at a fair price.   I like to attract couples who are discerning about their photography and value quality.
With all your other investments – the venue, dress, flowers and entertainment, the same should be true for your photography.  If you value what is virtually all that remains after the day then allocating a good budget to photography is a sound investment. 
As your wedding is a one off event as a photographer I have to be ready for all eventualities to ensure you have the best results, even to minimise those outside my control.  This is where my investment in training, my skill and of course equipment and insurance come in to play, all of which are included in my fee.
collections
I have a range of collections which all include a beautiful Wedding Book, as I believe that the photographers job does not finish at the camera.
The future value to show children and grandchildren, should not be underestimated.
Real printed photographs are the most long lasting medium, when you consider that many storage media is already obsolete such as – floppy discs, and even CD's. So too are the devices to read them.
Whether you are planning a Manchester Wedding or elsewhere in the UK or Europe:
Get in Touch, for our price guide which begins with an investment of £1695.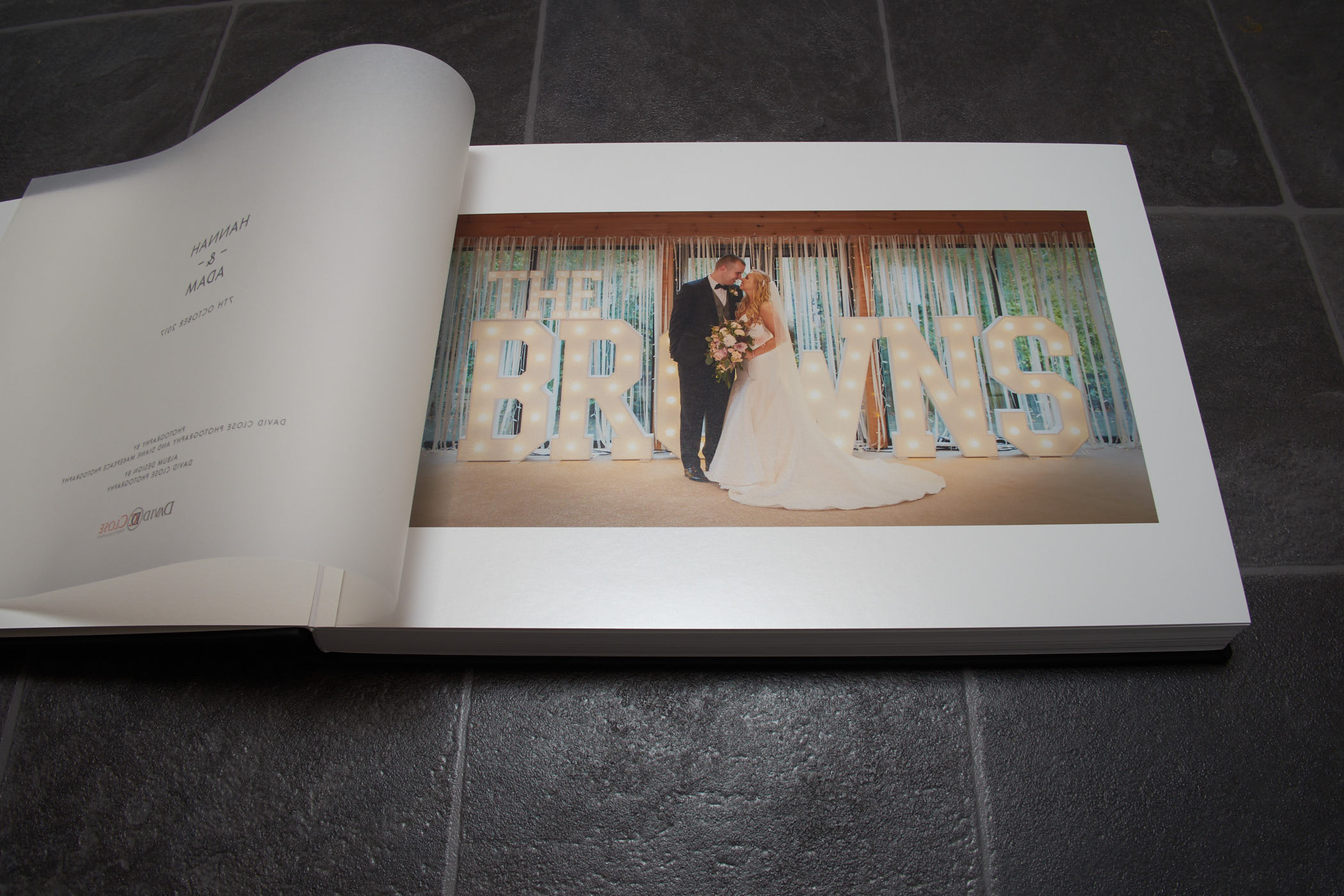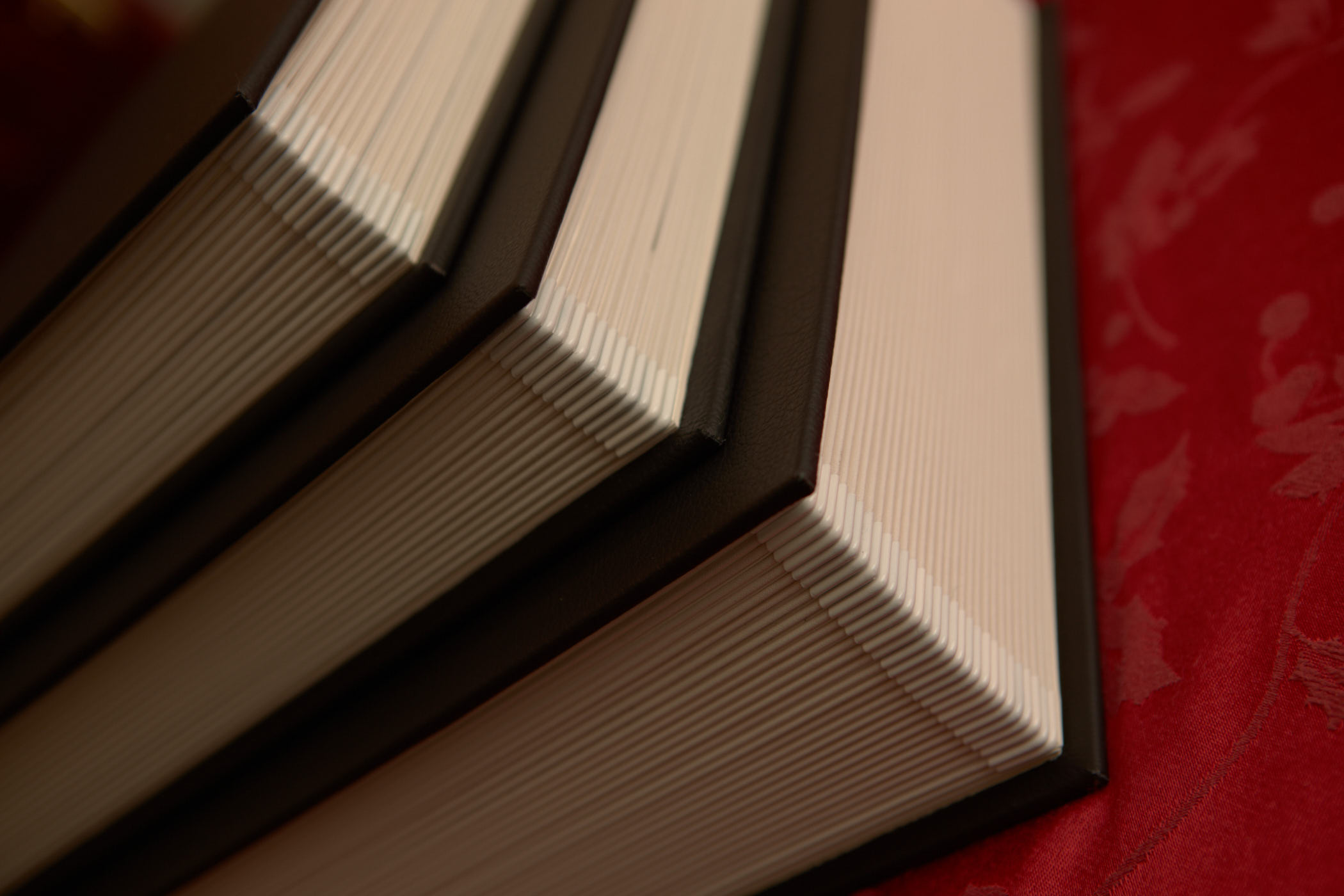 wedding Storybook
All wedding collections include a wedding Storybook, which is no better way to show off the beautiful photographs from your wedding day.  No need for dating technology to show your friends and family. Real professionally printed photographs will out last all of us.  I doubt USB sticks will do the same.
wall art
I also offer a range of wall art to decorate your home as beautiful  reminders of the day.
These are available as individual framed photographs, as a canvas, acrylic or printed directly to metal as a very modern and elegant addition to you wall.
Wall Art collections as arrangements make elegant centre pieces, similar to the one shown opposite.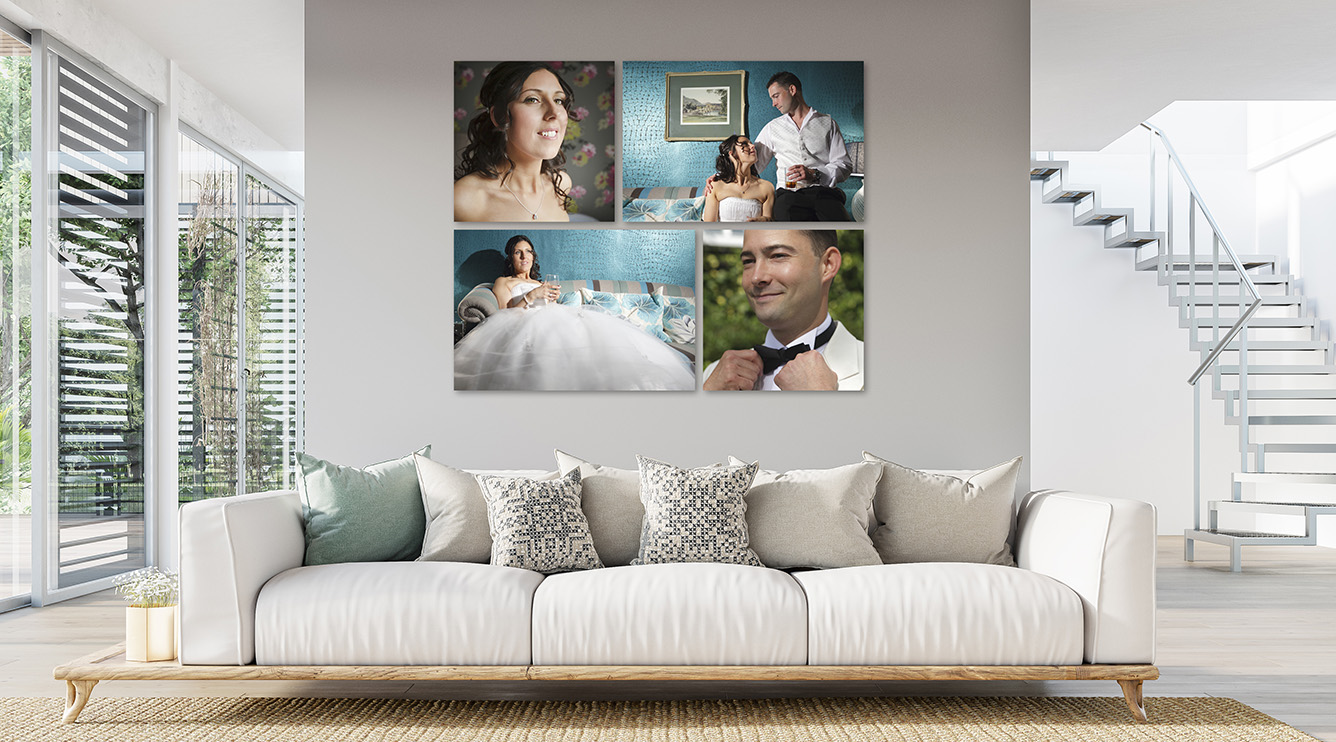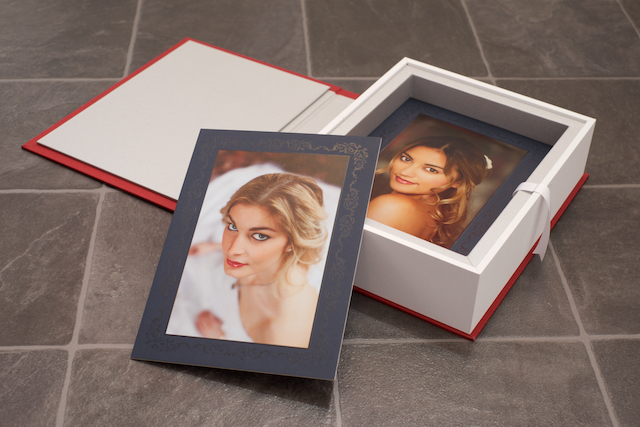 other products
Individual mounted photographs ready for your own frame, desk frames for the office or home.
Picture Box containing a selection of up to 25 photographs, each printed with a plain or decorative mount. 
Digital files ready for social media to share online.
Pre-wedding session is also available and a great way to get comfortable in being photographed ahead of the wedding day.  This is included in some wedding collections.
Book your free 60-minute wedding consultation today
It sounds like we might be a good match.
You must be starting to feel just a little excited as the arranments for your wedding are coming together.  I guess by now you have booked the place of ceremony and probably the reception and so now it is time to book your professional photographer.
Please select a day and time from the calendar opposite to select your free 30-minute consutation.
Here we can have an initial discussion about your day, the venue, how many guests the style of photographs etc.
This will set up an diary appointment for a zoom call.