portrait and wedding photography
revealing your inner beauty
with a fashion flair
beautiful elegant portrait photography
Portraits done well show character, personality and reveal your inner beauty.
A portrait is much more than a picture on a wall or a photograph in an album. It is a memory of a day, a moment, an event or just getting together with family or friends.
Capturing art for a lifetime
Luxury wall art in traditional frames, canvas, acrylic or even a metal finish.
Not enough wall space then a hand crafted leather book for all those must have pictures.
Beautiful professional portraits of your partner, family, parents, loved ones and even yourself. Revealing your character,  personality and inner beauty.  
Whether for a special occasion, a family gathering or a gift for a loved one, formal or fun, my promise is to create beautiful portraits as wall art or albums that will take your breath away.
Worried about being in front of a camera?  I will put you at ease and guide you at every step of the experience.
Not sure what to wear, how to stand, your appearance, I will guide you through everything at our consultation or during the shoot.
Let me put those concerns to rest!
Then worry no more, I am here to create memories for you and your family to cherish for generations.
♥   Easy to work with
♥   Giving confidence to teens
♥   Quality products to be proud of
♥   Creating memories for your children
♥   Relaxed, no pressure photo shoot
"Photography is a way of feeling, of touching, of loving. What you have caught on film is captured forever… It remembers little things, long after you have forgotten everything."
– Aaron Siskind
booking your portrait experience
Complimentary Consultation
A free 30-minute call to discuss your dream portrait, location, and availability.
Book Session
Select your date and location. Sign the contract and submit your session fee to reserve the date.
Photo Session
Experience a fun professional photo shoot. Either at your home, a park, in the city or in a studio.
Premiere
Time to chill with a glass of wine or a coffee for the premiere viewing of your photographs and decide where to display them.
I'm Dave Close – portrait photographer
As a photographer we often overlook photographing our own families.  If only I had proper pictures, not just snaps, of my grandparents and my parents.
We are all busy so don't let that be your experience, take a moment to create with me some beautiful portraits that will be memories forever.
As a husband, father and now grandfather you realise more and more how important family is.
Family photographs  become more precious with time.  Our children and grandchildren find that featuring in family portraits validates who they are as well as revealing a little about family in times past.
I have been photographing for most of my life initially for personal travel around the world. For the past twenty plus years I have shot professionally – weddings, portraits and commercial.
I have a higher national certificate in photography and have done countless workshops with industry experts from around the world.
But, what is most important is YOU.  My challenge is to reveal your personality and create pictures you will love, your challenge is to resist buying them all.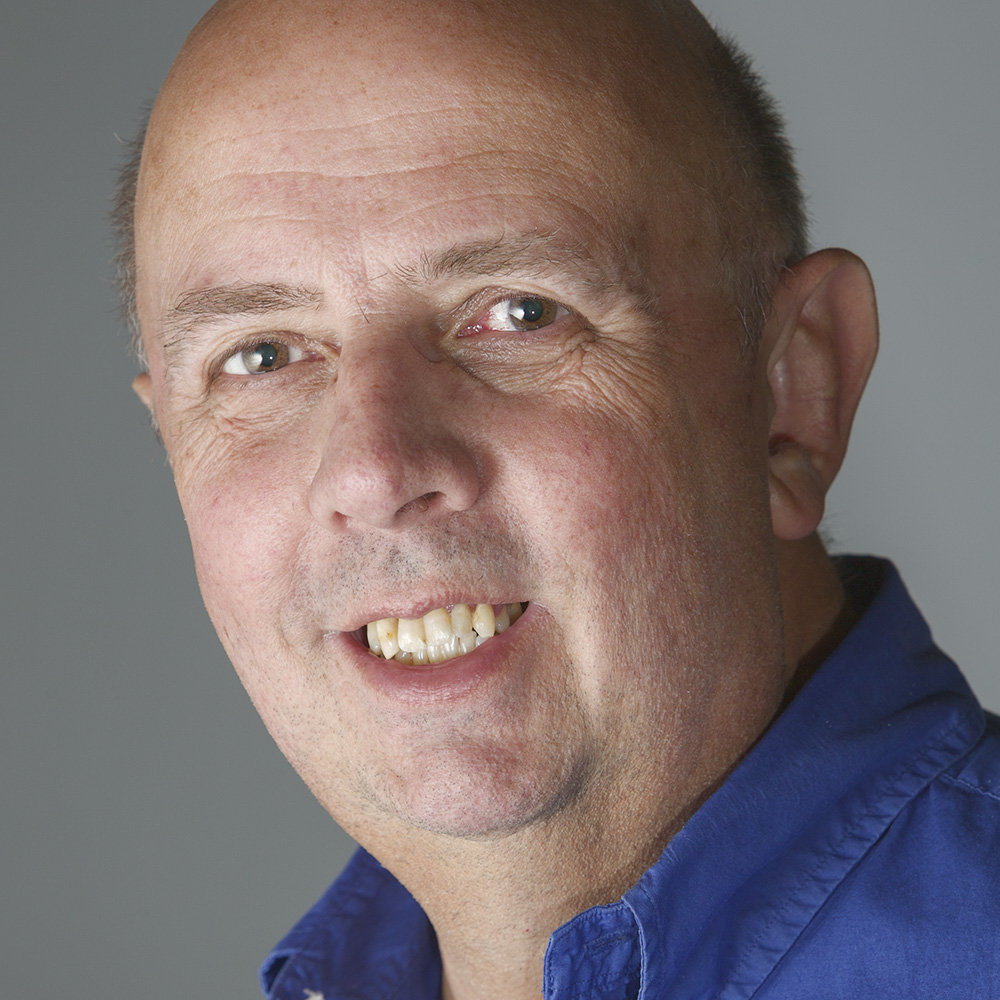 Portrait Photography pricing
While there is no obligation to purchase finished Wall Art or Albums, I believe you will not be able to resist.
Photography session
Individual, couple or family shoot

Location in your home, park or studio

or in a urban setting

Upto three changes of outfit

Duration up to four hours

7″ Desk frame – available only after viewing

Hair and make up can be provided by arrangement for an aditional fee.

Seesion fee is not refundable
options include –

Frame ready prints for 7″

Framed desk prints from 7″

Single wall art in Canvas, acrylic or metal finish

Traditional indivitual frames prints finished in lustre, gloss, metallic or Matt

Wall Art in 3,4, or 5 piece collections

Old master style finish also available

Home installation not included
Album collection
Picture box
options include –

Elegant 8″x8″ leather bound albums with 20 of your favourite pictures

Elegant 10″x10″ leather bound albums with 30 of your favourite pictures

Picture box – with 10 or 20, 8″x10″ digital matted prints in a custom fabric covered presentation box

Digital files are included with every print or wall art purchased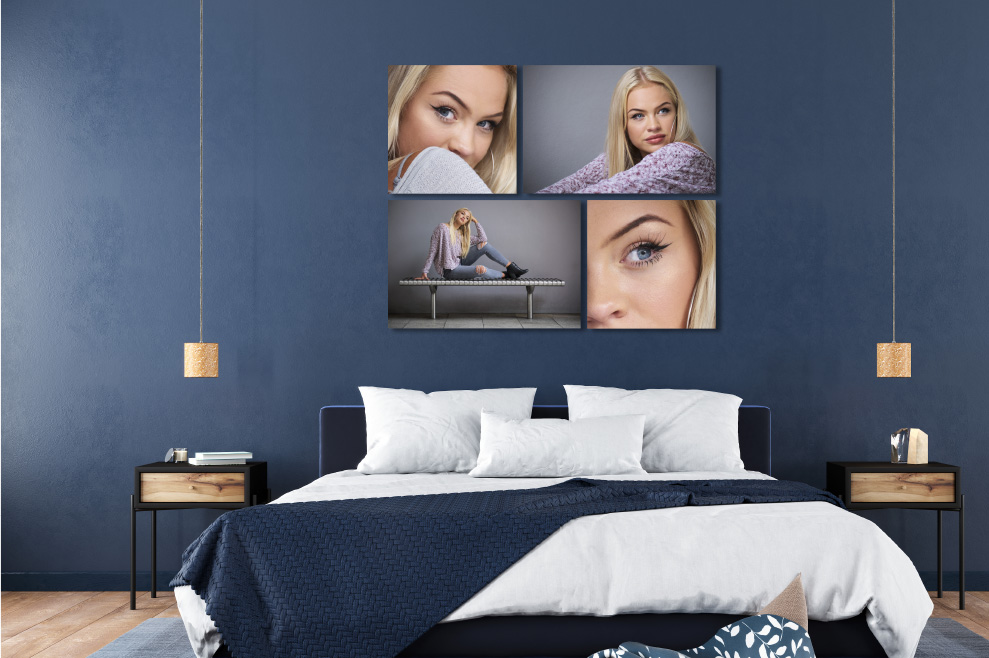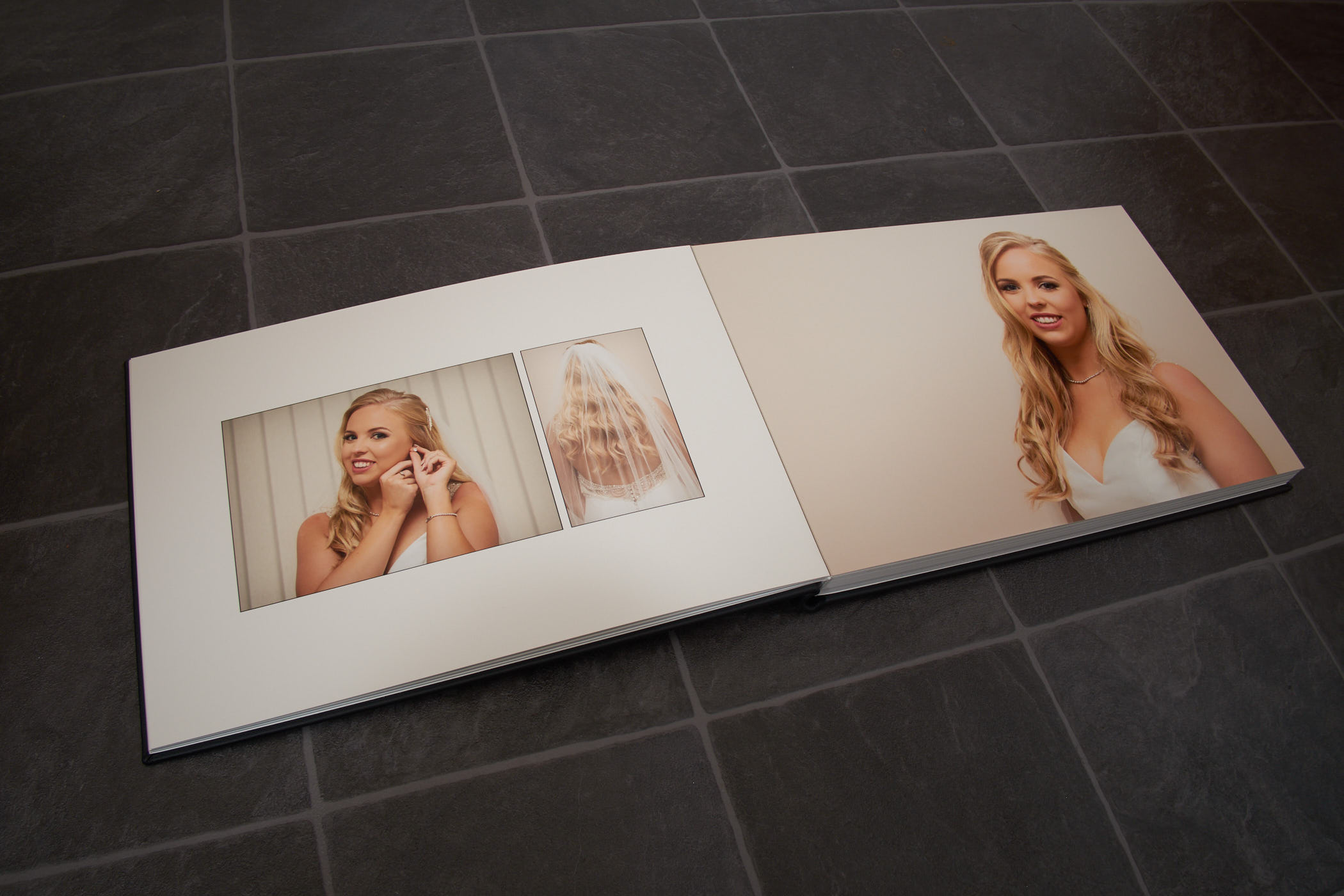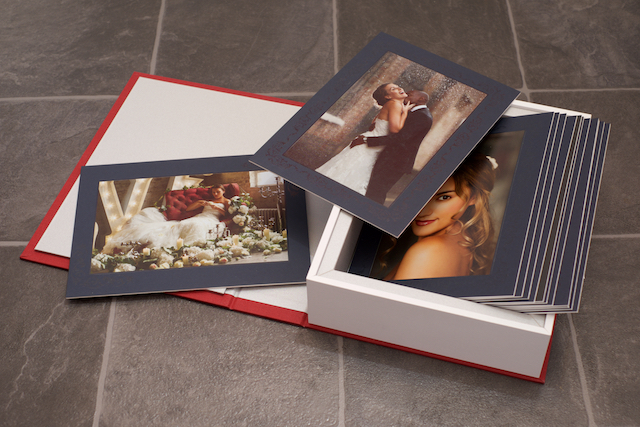 No time like the present
There will never be a right time or the best weather.   Book you portrait photography today and invest in a beautiful piece of Wall Art to treasure.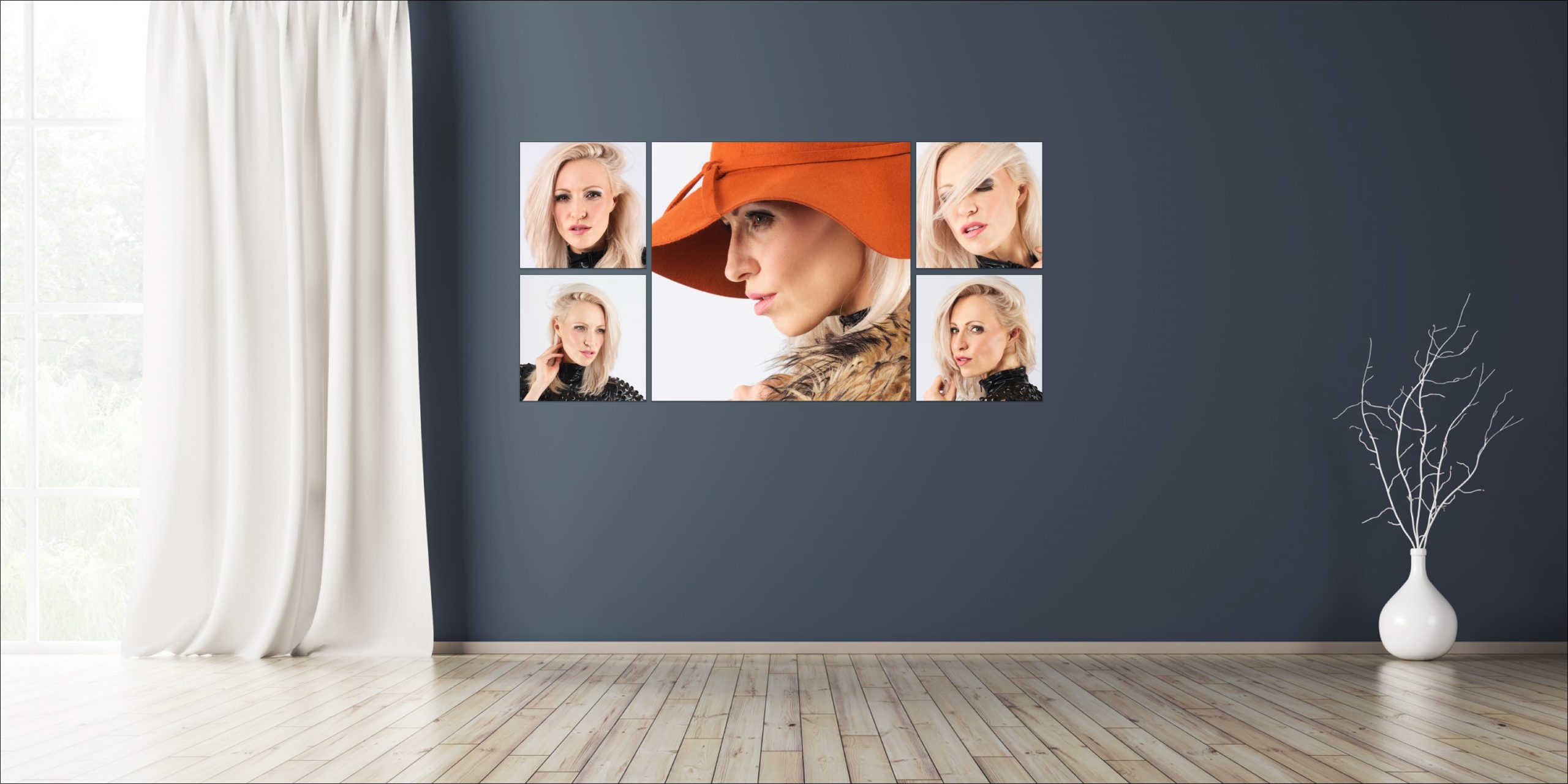 Book your free 30-minute consultation today
Thank you for scrolling this far.  It sounds like we might be a good match.
You must be starting to feel just a little excited about arranging for a professional photography session.
Please select a day and time from the calendar opposite to select your free 30-minute consutation.
Here we can discuss exactly what you are looking for.  Style of photographs such a family group, a couple together or just for you.
This will set up an diary appointment for a zoom call.