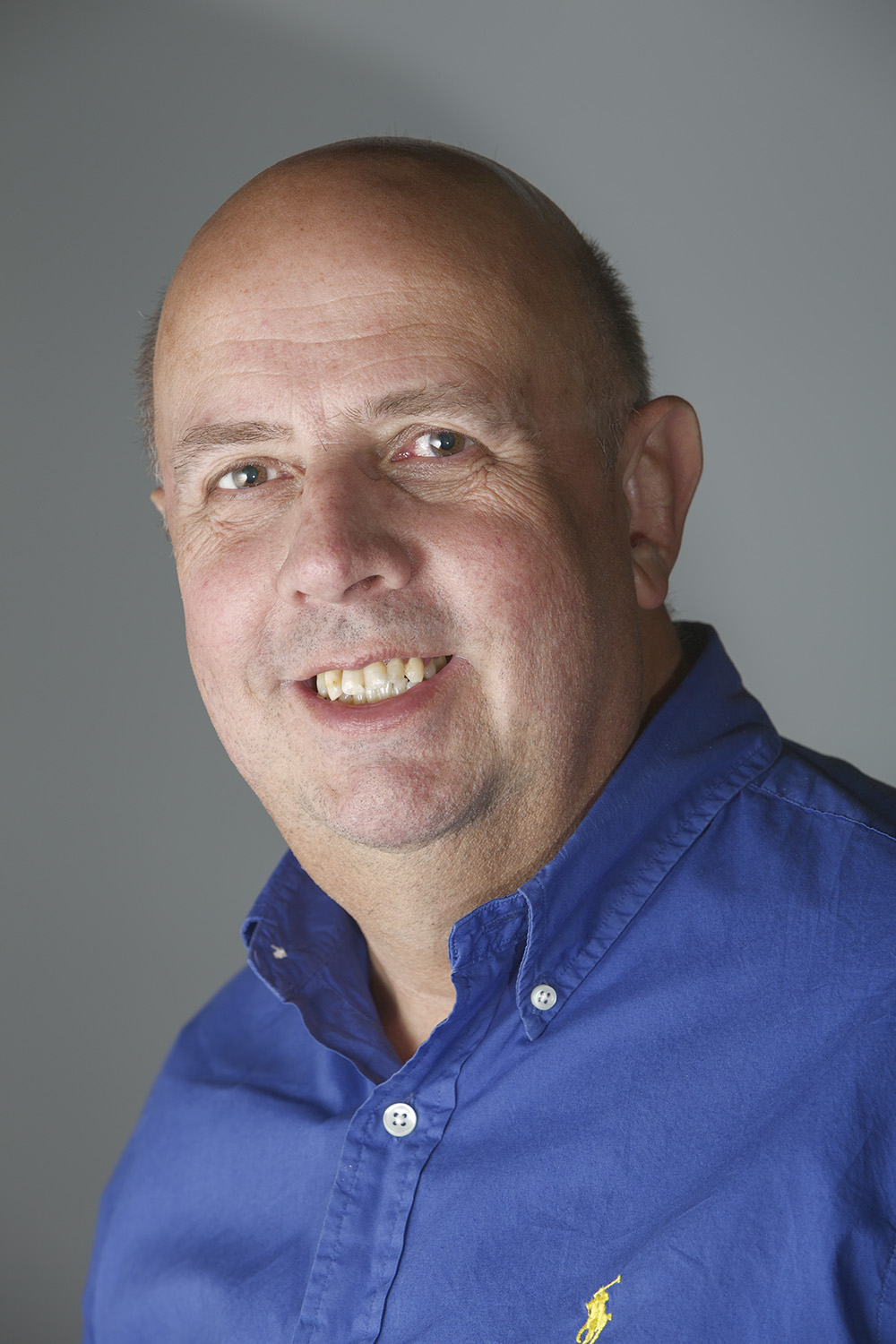 Hi I am Dave,
I count it a priveledge to be part of your world when photographing your wedding or your portraits.  I love being creative and always looking for the right light, a new angle, or new location.
I live in north Manchester UK, married to Heather and have two grown up children and four beautiful grandchildren.
I love travelling and lost count of all the countries and cities I have visited.  Been to most continents except South America, maybe one day.
I love eating and cooking a good curry from scratch.  I am a fan of Formula 1 and hope to see Lewis win an 8th title this year.  I like walking and finding country pubs and tasting local ales, but just as happy chilling a home with a cup of tea.