SO GRATEFUL
to my fabulous clients
for all your kind words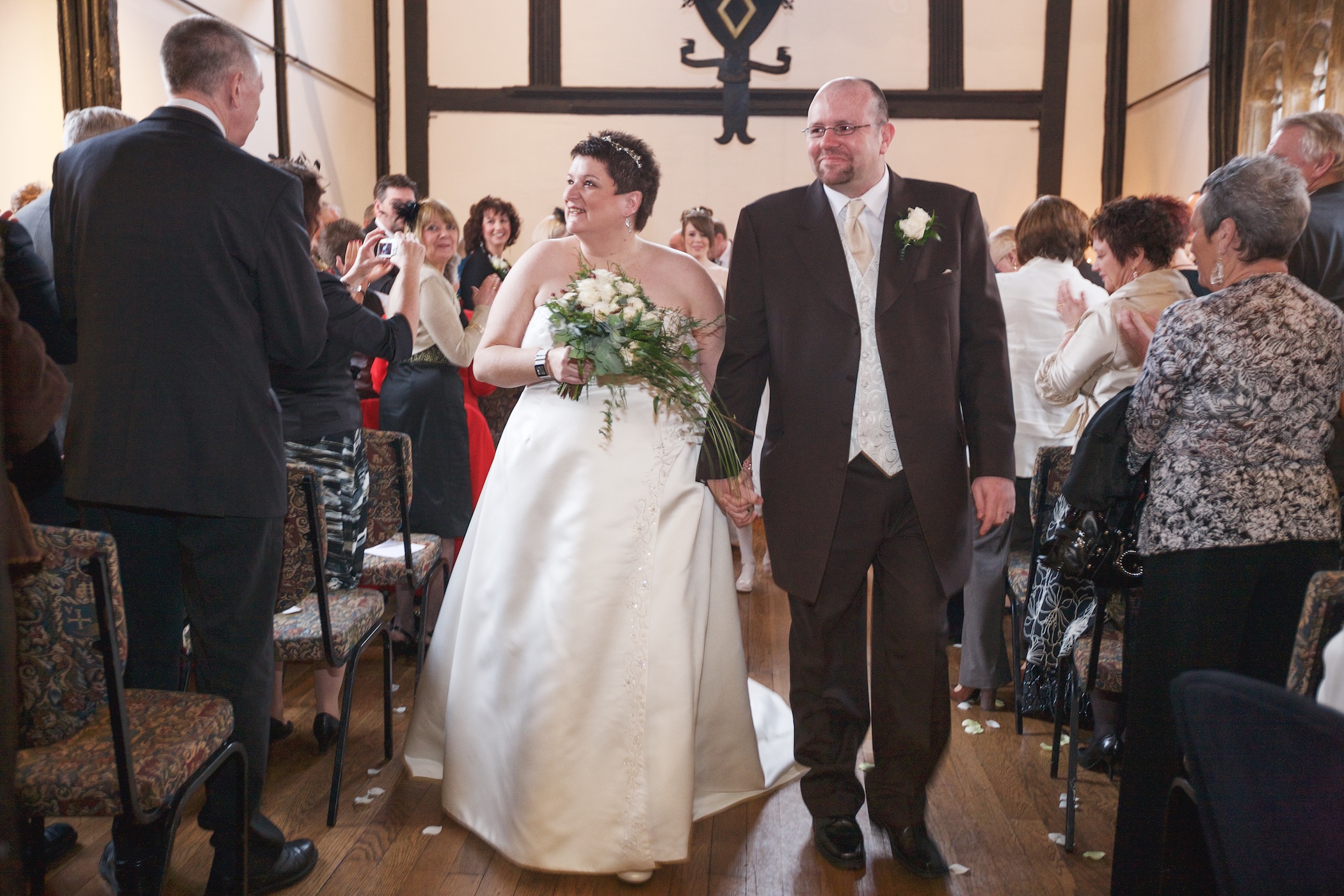 We had the pleasure of having both David and Heather involved in our wedding and on the Day. He was recommended to us by Sandra, who was my make up artist for the day. To say it was a wonderful recommendation would be a total mis-representation of Davids fantastic skills as a photographer.
He has kept the day alive in our memories with the amazing photographs he took. He displays the utmost courtesy and professionalism throughout the whole wedding process, from the early planning stages, to the eventual hand over of the finished album. He is extremely polite, well organised, with a gentle, firm but persuasive manner, that keeps the bride, groom and guests under control during the pre and post ceremony madness and was an integral part of making the day as special as it was.
Our album is amazing and has only confirmed that we made the right choice of photographer for our very special day. We can't thank David and Heather enough for their efforts that made our wedding day perfect.
Janice and Paul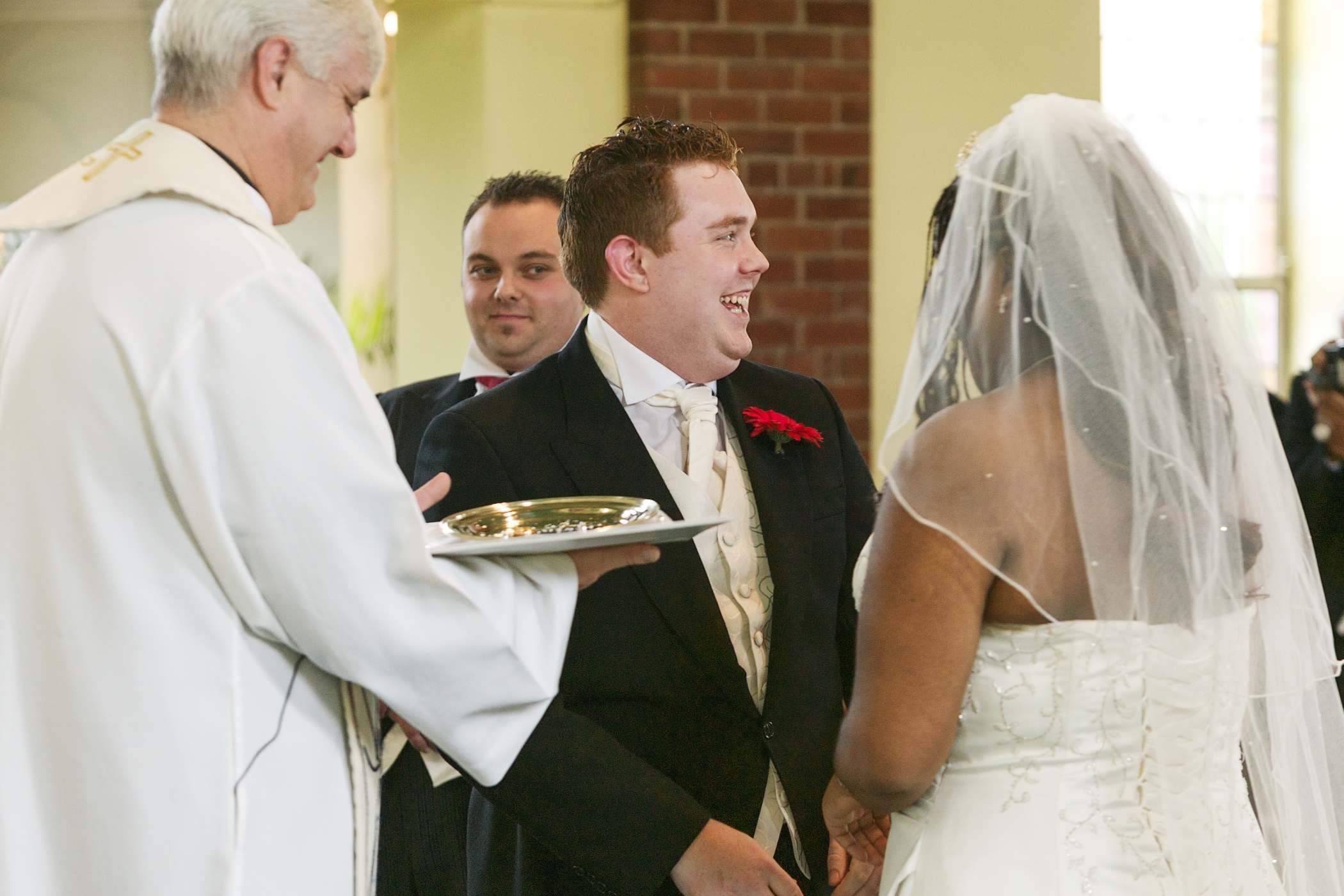 You and Heather did a fantastic job on the day of our wedding. I still to this day look at all of our photos on your website! They are amazing!
Diane and Matthew
Thank you for your interest in my work. I would love to hear from you.  Please complete the form below, and I will get back to you to discuss how I can meet your expectations.    If  you have any questions before booking, Please feel free to give me a call or complete the no commitment form below.
T: 0161 723 0676
E: studio@davidclose.com