your experience
Your photography may be a new experience for you, which I hope will be exceptional, from our first point of contact to the hand over of your portrait wall art plus any additional prints or story books.
Most important is that you feel relaxed.  I am often told that my politeness, kindness and friendly style help to relax you quickly.
A portrait photography session is about you.  A time to capture your personality, how you feel, and your inner beauty. 
Our time together begins with an initial chat about what you are looking for, who will be in the shoot and what the possible outcome will be in terms of finished work to take away.  There is no need to worry about this last part as most people are just not sure at this stage.

Once you are sure you wish to jump right in and book a session, I will send a booking form to complete and sign. This should be returned along with the booking fee.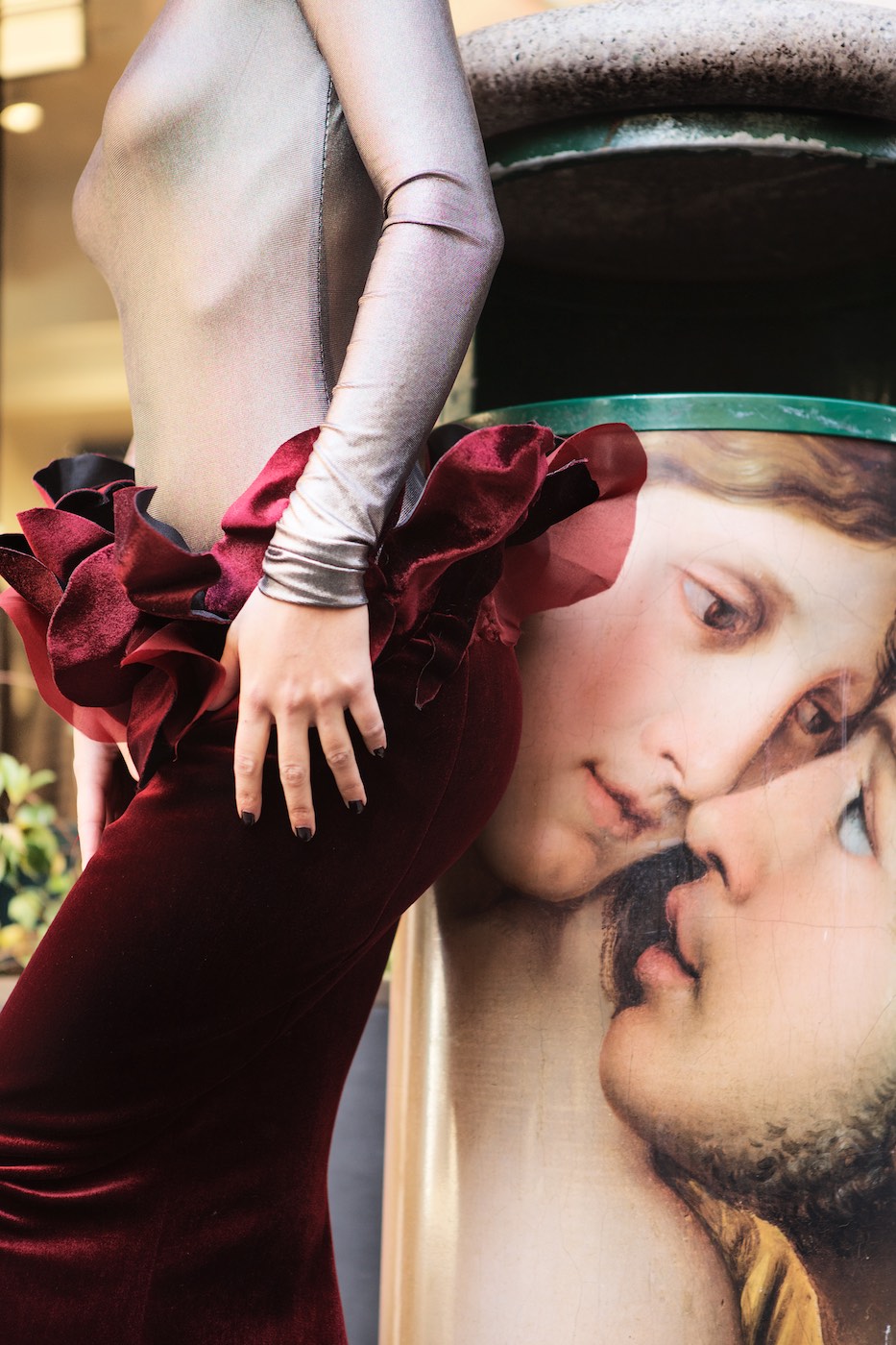 lets meet
Before the photography session, which could be the same day, we will meet over a coffee to chat about the session, to go through the details of what you wish to achieve, the look in terms of formal or informal, and who will be in the pictures.
We can then discuss clothes, props. location, weather, and hatch a loose plan which will no doubt evolve as the session progresses as new ideas emerge.  Plus of course if there are children then we can adapt as their energy changes.
You are probably not a model and perhaps will feel a little nervous.  You do not need to know how to stand or sit or what to do with your hands or feet for that matter.  I will guide you and direct you to bring out the best and make you shine bright.
If we are not using your home or a studio, do consider a location that has meaning to you or the family.  Perhaps where a toddler learnt to ride a bike or where you got engaged.  Maybe just a stroll down a quiet lane where you have been a thousand times before where the smell of the air makes you feel at home.
Do bear in mind that some parks need to be pre-booked and a fee paid by you as the client for a permit.  This is generally council owned parks.
the shoot
On the day, we will meet at the location at the time we arranged.
If we are in a park or the city we will just walk and grab fun locations as we move.
If children are there I encourage them to move about, play and have fun which is when they will be at their most natural.  Don't forget some snacks and drink to keep them going, but perhaps not too much sugar.
Clothes are quite important.


Plain colours generally work best, avoiding logos or anything too busy.  Wear clothes that are comfortable, and make you look good. For families aim to be coordinated again avoiding logos and patterns. Softer more natural colours make for a stronger collective picture and pastels or natural, blues, whites, browns etc. so the the focus of attention goes to you and your face to make a more timeless finish. 

If you are not sure bring plenty with you and I can help you choose.

Before we wrap up we will review to be sure we have not missed any shots that you had in mind.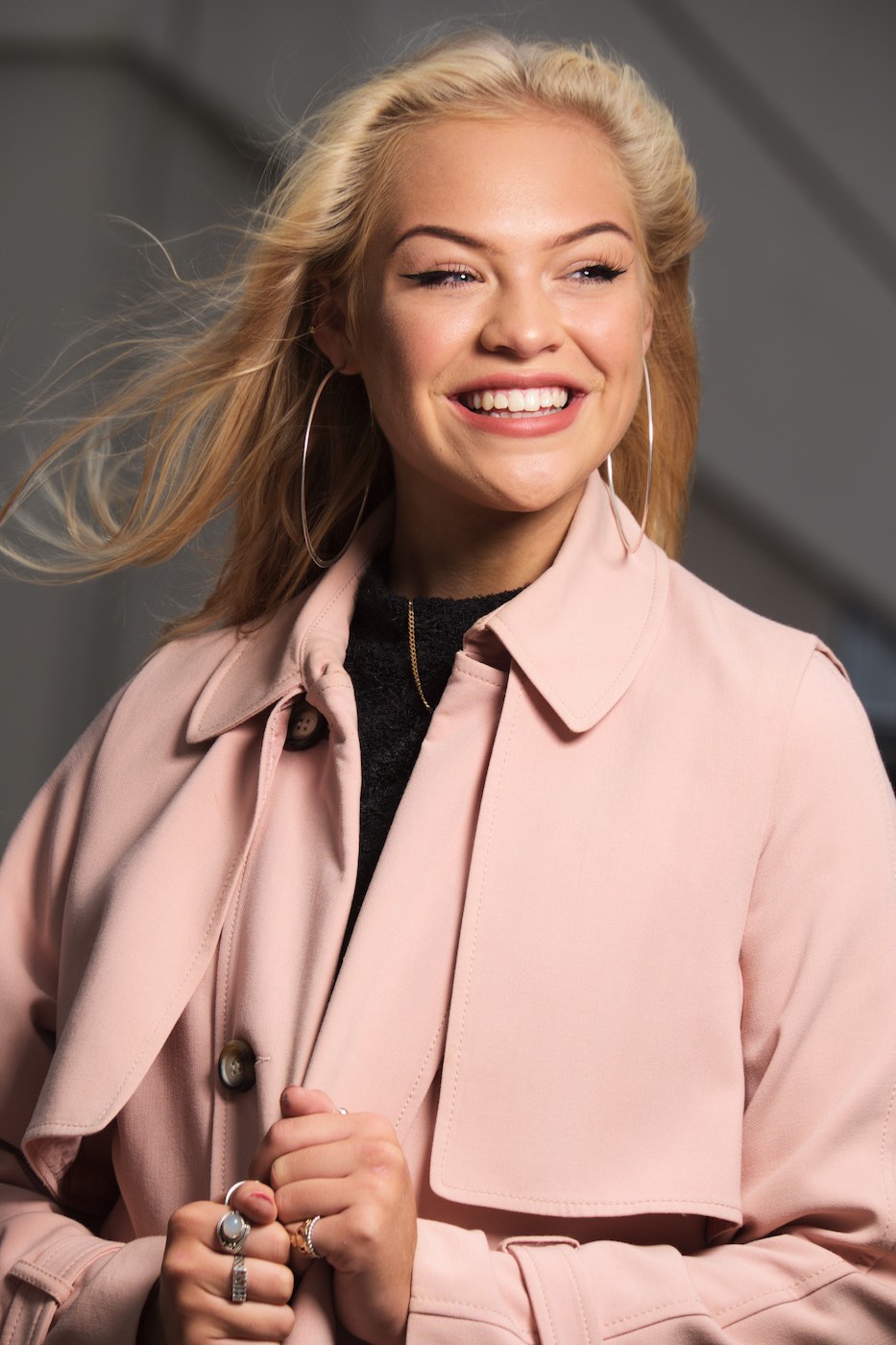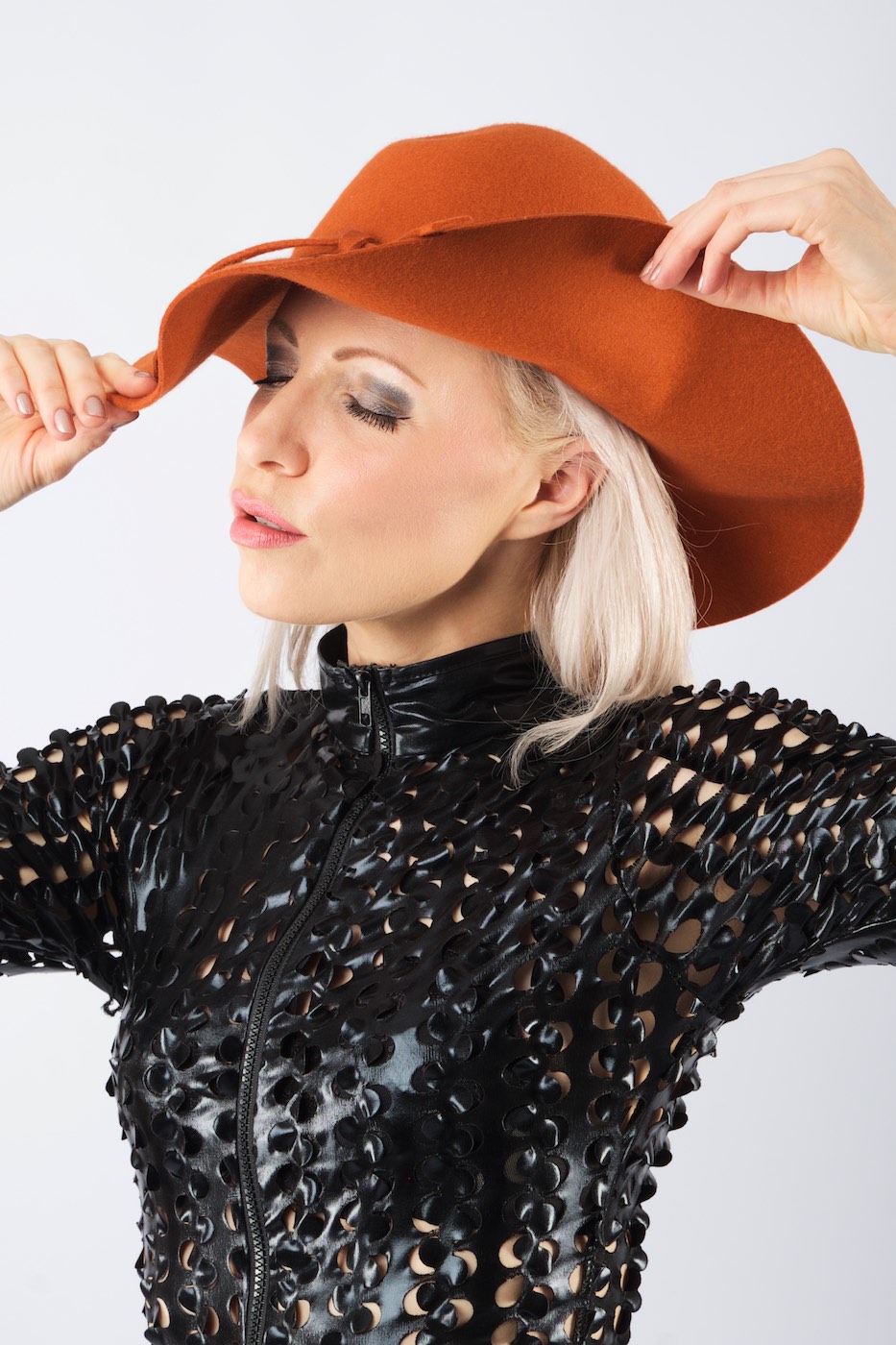 viewing
After the shoot in about two weeks we will meet at my place to view all the beautiful portraits.  My job is to take as many gorgeous photographs as I can.  Your job is to resist buying them all.
There is no obligation to purchase any photographs, but hopefully you will want to hang some on your wall or take a collection in an album.
I will present a slideshow of all the lovely images and then you can select those you really love.  Those that cause a tear or make you roar with laughter.
For wall art I suggest you look around your home choosing a spot that will look great. Maybe above the sofa, or in the hallway or up the stairs.  Do take some measurements and also photographs of the space.  I can drop this into some software to see how your portrait will look.
Book your free 30-minute consultation today.
Thank you for scrolling this far.  It sounds like we might be a good match.  
You must be starting to feel just a little excited about arranging for a professional photography session.
Please select a day and time from the calendar opposite to select your free 30-minute consutation. 
Here we can discuss exactly what you are looking for.  Style of photographs such a family group, a couple together or just for you.
This wll set up an diary appointment for a zoom call.