"The best thing about a picture is that it never changes, even when the people in it do"
investment
 How special is a portrait in your home, that your loved one will wish to have in theirs one day?
There is beauty at any age which is why a portrait is a beautiful gift for a partner, a couple, a child, a parent or indeed a family.
When you add significance with a location, either a home or familiar park or venue that is special to you, the memories become even stronger.  This is when a picture becomes priceless as it carries the people close to you but also the love and emotion you share.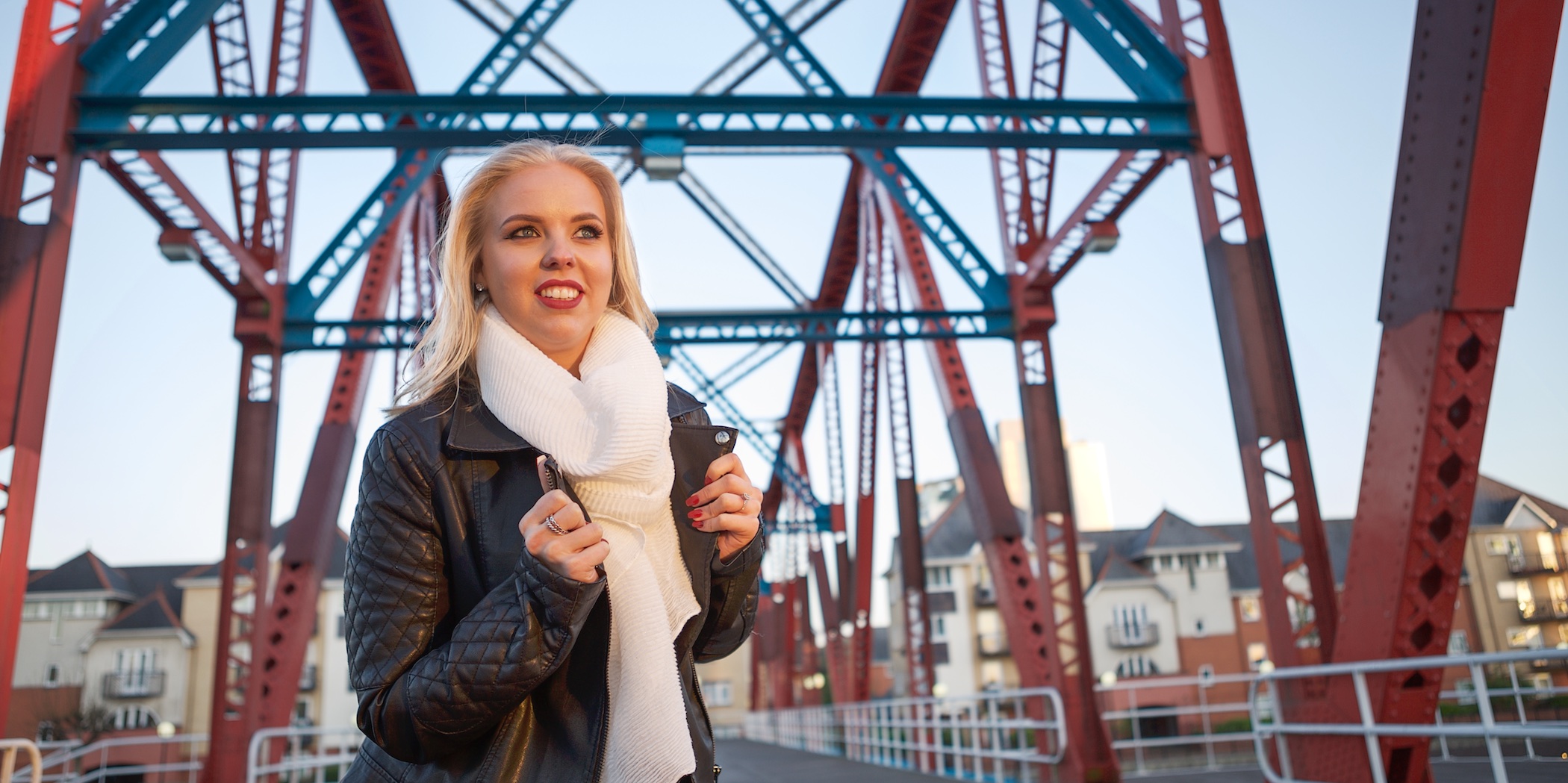 the story
A photography session is much more than just a photograph, it is a fun experience to try different arrangements, maybe different clothes or expressing different moods.  It is often amazing that an idea for a picture that is initially rejected can turn out to be the best photograph and often gets chosen for the wall.
booking fee
I have one session fee which is non-refundable to keep things simple.
It includes a half day session, we will finish a little sooner if there are small children involved.  As many changes of outfits as you need.  It can be at your home, in a park, or in the city.
My travel time is separate to the session time and is included provided it is within thirty minutes of the Bury Manchester area.
A couple of weeks after the session we will meet for the viewing.  Allow about 1.5 to 2 hours to make a selection and hopefully choose wall art for your home.
Also included in the session fee is a 7″ framed desktop portrait worth £125.  This is only available after the viewing.
To give you an idea you might wish to budget for additional wall art or an album. Customers typically spend around £1000 on beautiful products, there is of course no obligation.
On booking I will send you a booking form and contract and a few questions to start to get to know you.
Once booked we will have a consultation either in person or by FaceTime or other media, to discuss your ideas and possible outcomes.  Also what to consider and prepare ahead of time.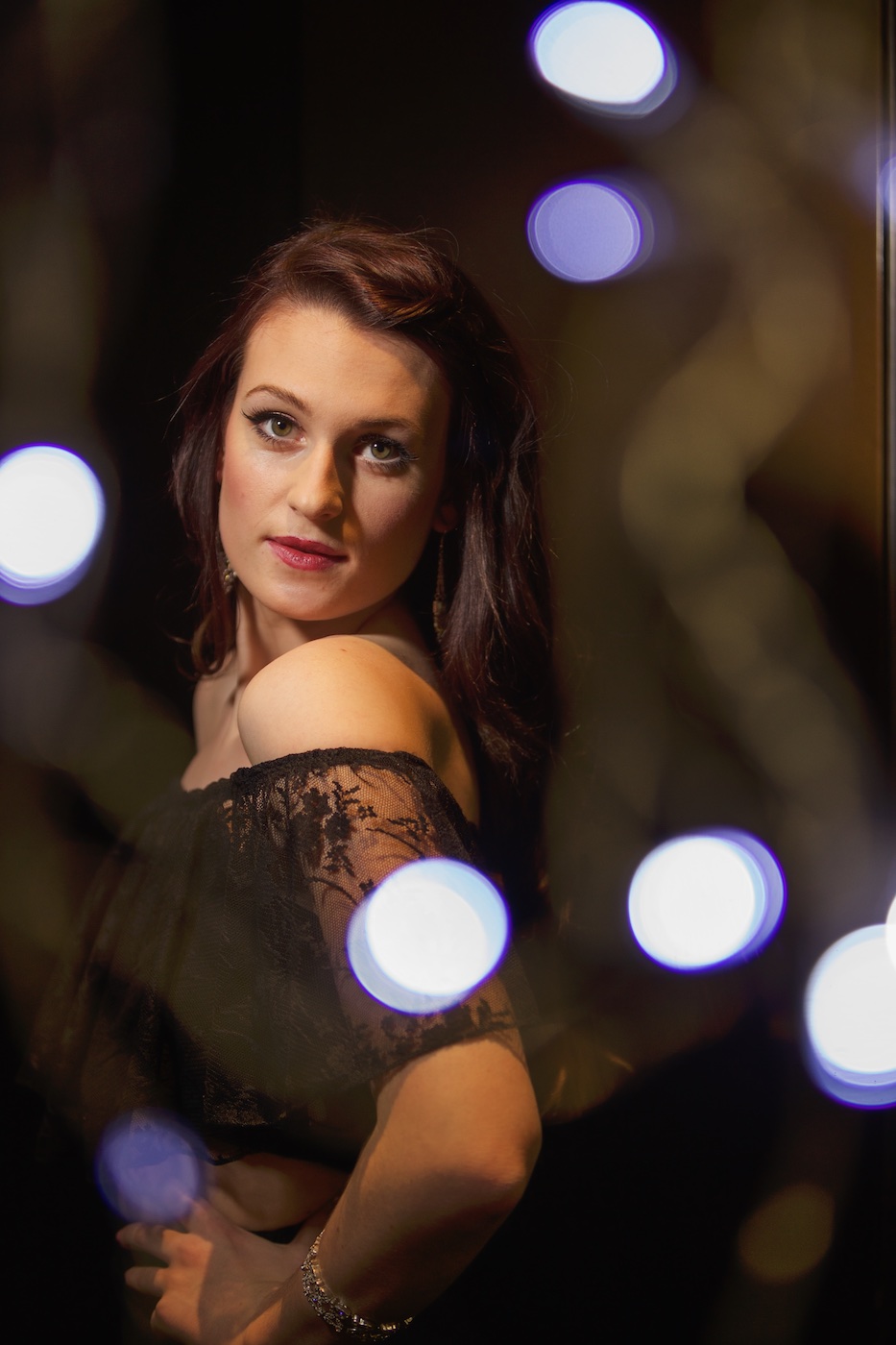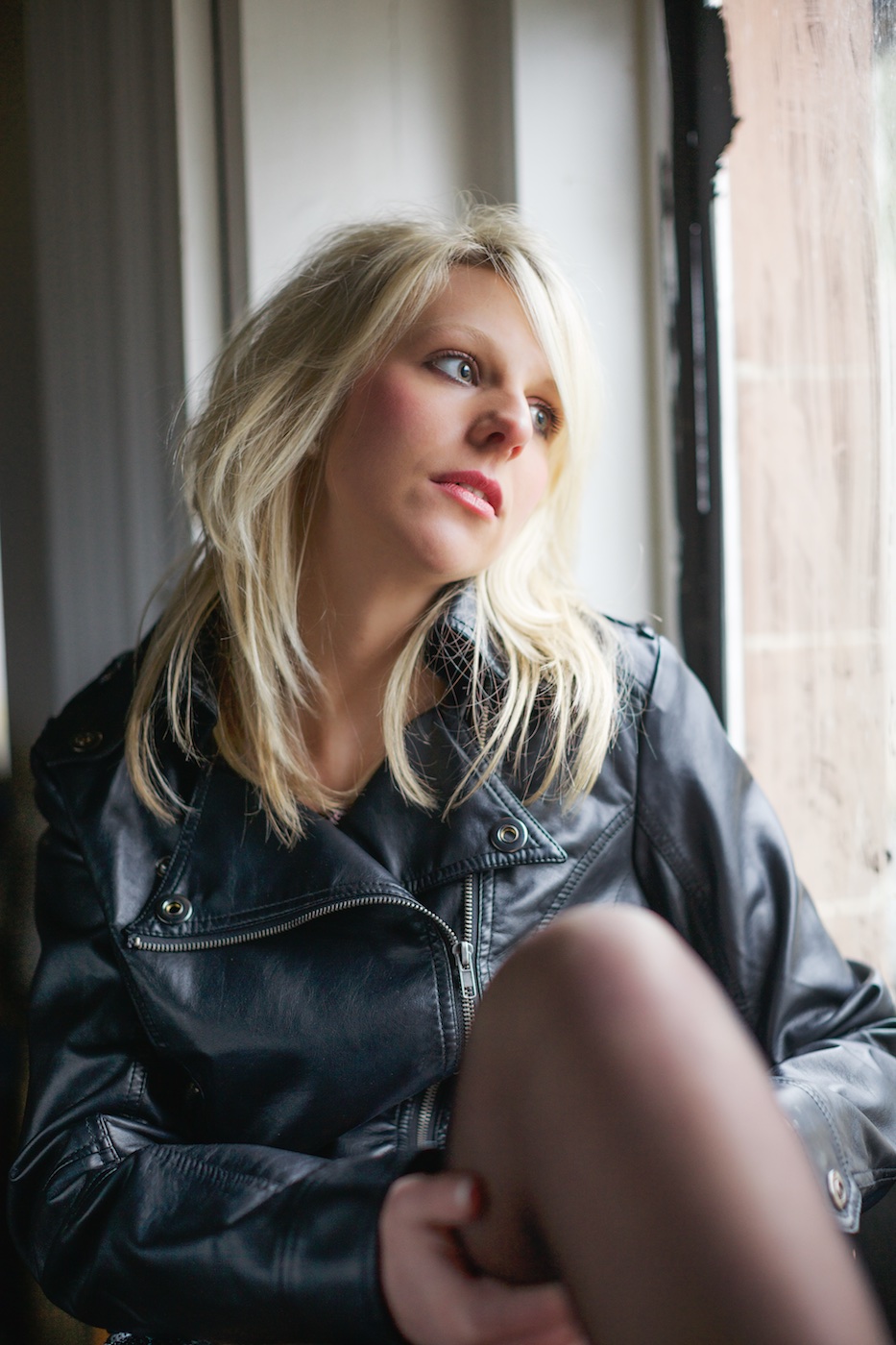 preparation in advance
What to wear
Plain colours generally work best, avoiding logos or anything too busy.  Wear clothes that are comfortable, and make you look good. For families aim to be coordinated again avoiding logos and patterns. Softer more natural colours make for a stronger collective picture and pastels or natural, blues, whites, browns etc. so the the focus of attention goes to you and your face to make a more timeless finish.
If you are not sure bring plenty with you and I can help you choose.
Be fresh
Avoid too much alchohol the night before and get a good nights rest.
Children
If you are bringing children it is best if they are fed and had their nap before the session.  I can tailor the timing of the shoot to fit their sleep so they can enjoy the time and can be at their best.
Hair and makeup
It might be good to treat yourself to a haircut. Do try to avoid to fake tan as this does not come across very well.
Ideally it is better to come with makeup already done but if necessary we can arrange at an extra cost.
How to stand or sit
Don't worry unless you are a model with experience, you can leave all that to me to guide and direct you.
Beautiful art for any home
wall art
Wall art is a beautiful way to hold dear a loved one, keeping us connected and providing a sense of belonging.  This is possible more so with children as they are growing up.  Then as they get older they remember details in the picture, a toy, a book, or just the furniture that brings back memories of being in that place.  
My range of luxury wall art offers beautiful long lasting pieces that will no doubt pass to the next generation.
Traditional framed pictures with an elegant finish and mounting for the heart of your home.
Collections are small groups of 3, 4 or 5 photographs, usually with one as a main image and the others as supporting or detail images, such as a close up of an eye or babies hands and feet. 
Canvas wall art
With a clean finish and deep mounted in a fresh new look.  Definitely the next level in canvas art.  It will never get floppy or come loose being supported by a non-deformable planar base.
Acrylic
With vibrant colours and breathtaking details in the long lasting fine art print under the ultra-transparent layer.  Mounted on a deep rigid monoblock precisely formed in a variety of base colours to blend into any home decor.
Metal
Probably the most modern form of wall art available today.  The print is infused by sublimation into the substrate creating a vibrant and dramatic robust anti-scratch and waterproof result. Like the Canvas and Acrylic it is mounted on a  deep monoblock.  Alternatively it is also available as sleek thin finish with a hidden support giving it a floating in air appearance for that ultra modern look.  This version can adorn any room or even bathrooms.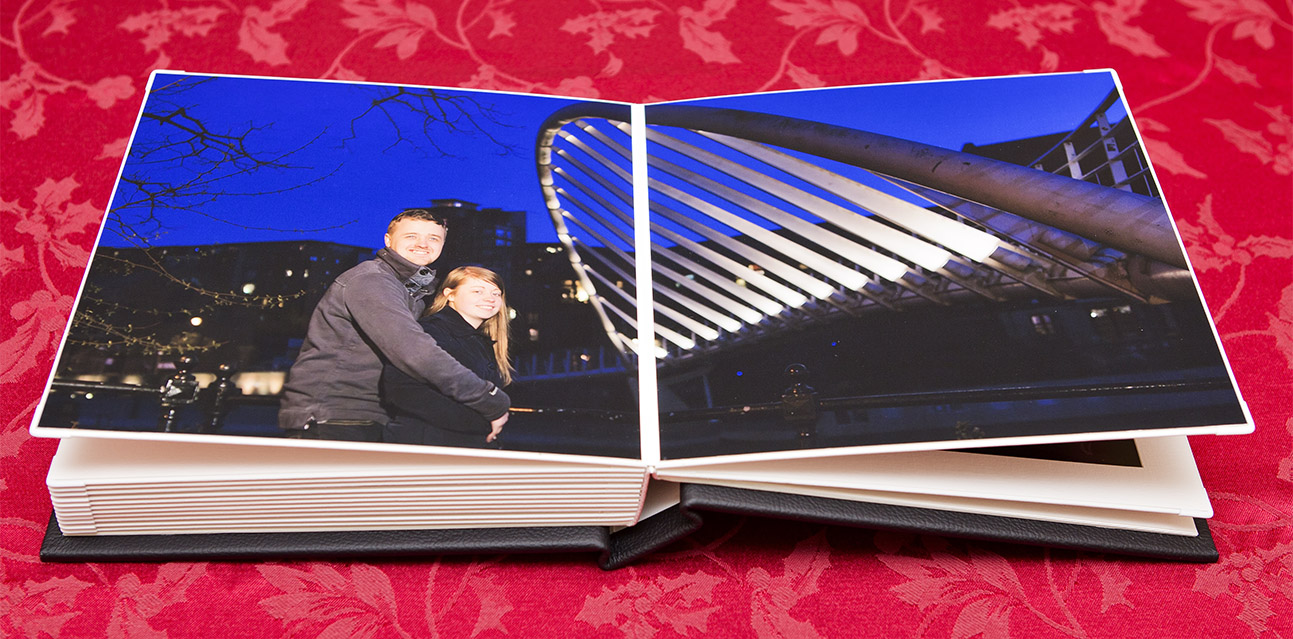 albums
Portrait albums make a great way to show the full story and enable you to own more pictures than just wall art. Bespoke and hand crafted in Italy, a leather bound book is a perfect way to keep those memories.  No worrying whether the files will get corrupted, or if the USB stick is no longer readable, prints will out live generations and in book form becomes a precious and priceless heirloom.
picture boxes
As an alternative to an album, picture boxes make another excellent way to present those extra photographs that you do not have wall space for.  Each photograph is printed with a plain or decorative mount.
As loose prints they can be passed around a family gathering or kept as a tactile collection.  They are also frame ready so can be dropped into a frame or desk frame for the side table, the dressing table or the office.
Digital files are included with each picture purchased.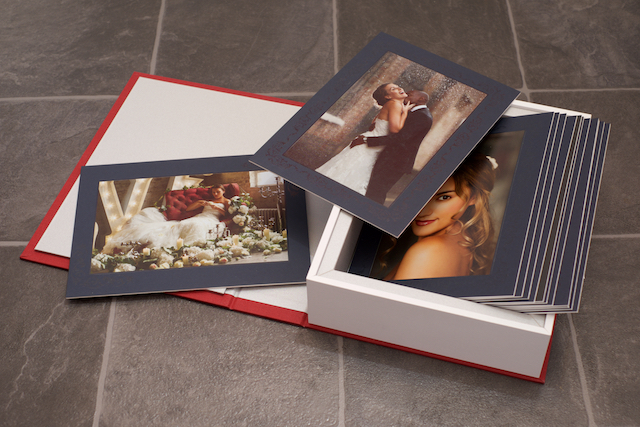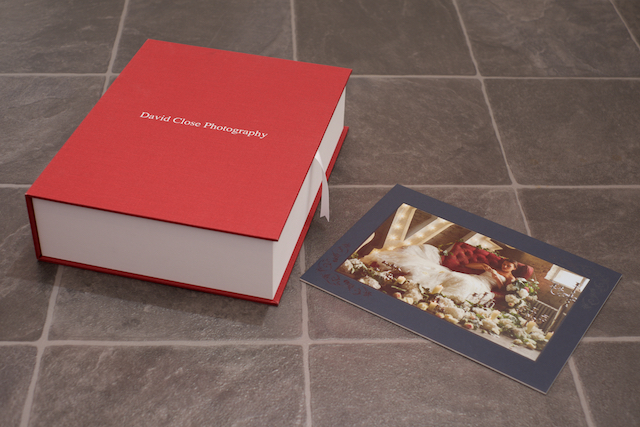 Book your free 30-minute consultation today.
Thank you for scrolling this far.  It sounds like we might be a good match.
You must be starting to feel just a little excited about arranging for a professional photography session.
Please select a day and time from the calendar opposite to select your free 30-minute consutation.
Here we can discuss exactly what you are looking for.  Style of photographs such a family group, a couple together or just for you.
This will set up an diary appointment for a zoom call.